Creating sustainable progress
Mission
Climate repair requires more clean energy, water and sustainable agriculture innovations adopted now, not is some distant future. That's why we deliver collaborative initiatives, GTM programs, policies, and new market development that help our clients (and their customers thrive).
Goals
It's so easy to get stuck or demotivated, particularly when you are trying to change the way people think, consume, work and thrive. Don't worry! We have plenty of energy and expertise to share. From insightful analysis of your customer needs and competition to program management to product and digital marketing, every client project incorporates three target components:
01.
–
Make it specific and measurable: one of the best parts of what we do is listening and asking good questions. From there, we can help establish key performance indicators or KPIs, clearly stated, that are easy to quantify and nimbly change as needed.
02.
–
Achievable & Relevant: it's very easy to stray. Through focusing on the attainable while envisioning the possible, we help our clients expand success and market reach without ever loosing site of what's most important.
03.
–
Timely: Milestones met and well communicated are essential to sustainable progress (that includes dedicating time to celebrate wins too!).
"We're committed to a better future.
One that includes clean water.
Fresh air. Sustainable agriculture.
And working communities that thrive."
CAROL SCHMITT | FOUNDER & EXECUTIVE DIRECTOR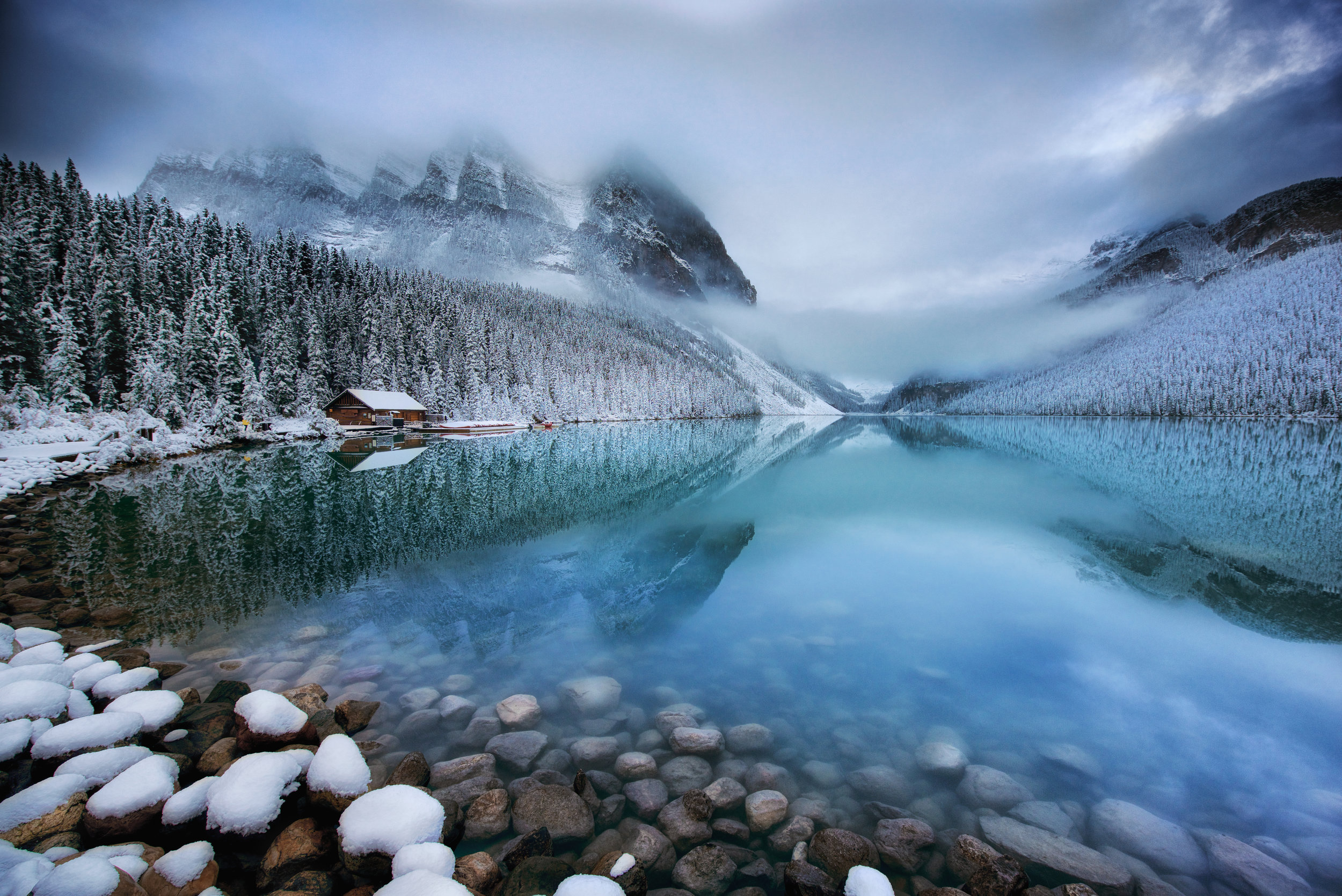 History
Growing up on farms and in rural communities, we learned early the value of a hard day's work.
Later, after traveling and working around the world, we also gained an appreciation for what we once took for granted. Clear skies and clean air. Fresh, tasty, safe drinking water. Fields and forests of green, unmarred by smokestacks or rampant litter.

With decades of experience marketing B2B and selling enterprise technologies, we also understand what it takes to translate great ideas into programs, services and promotions that simply work.
As the world plunges into the 4th Industrial Revolution — a time when everything is connected and technologies from artificial intelligence to robotics to virtual reality proliferate everywhere — the changes are profound. As author Professor Klaus Schwab puts it: "…from the perspective of human history, there has never been a time of greater promise or potential peril." We're committed to making that promise reality for our clients and our communities.






READY TO GET STARTED?
Connect